A series of posters, door clings and digital banners for Coca-Cola and Hangout Music Festival at CircleK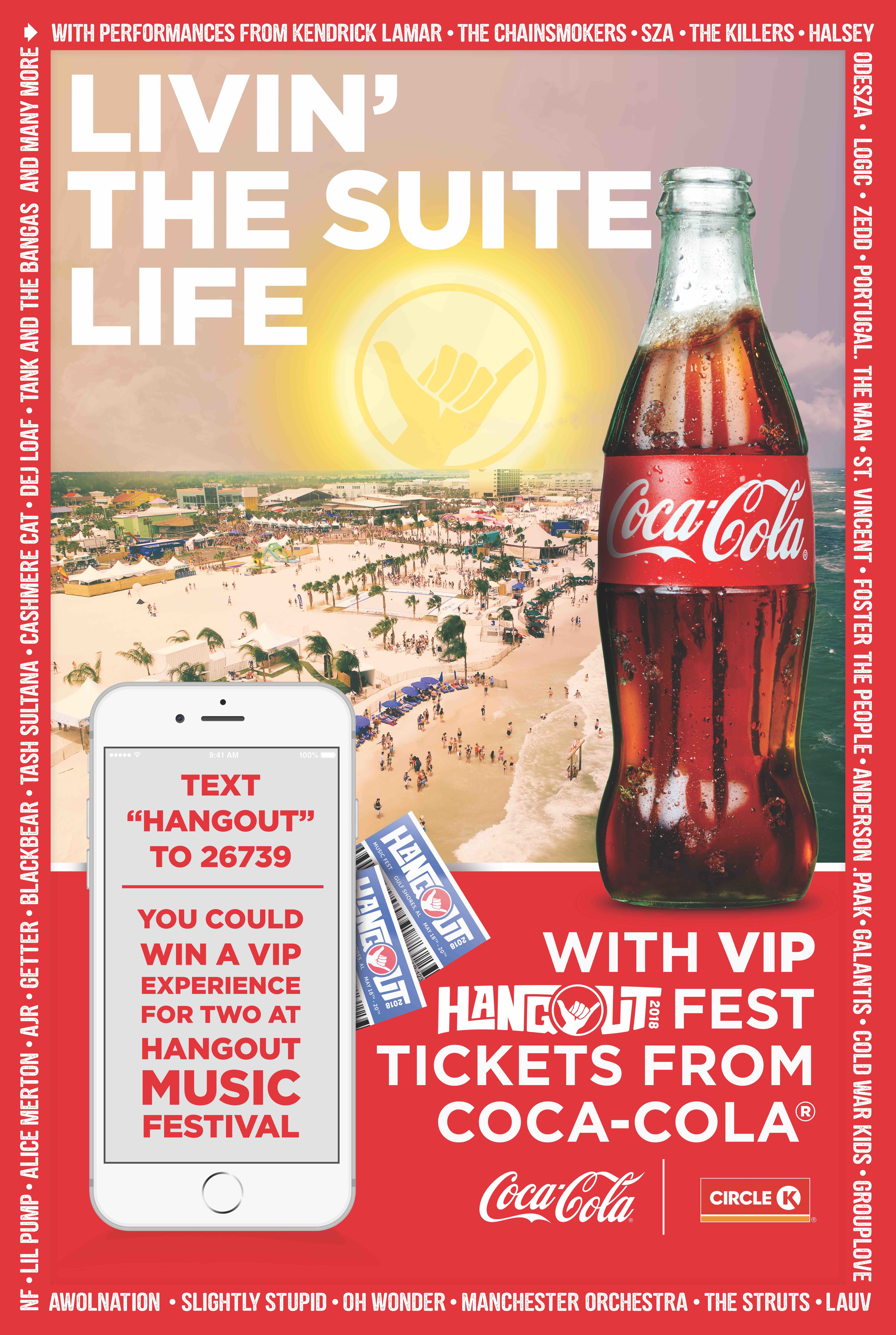 The Delta Bloom Box

When Delta Air Lines wanted to thank their favorite corporate customers, we delivered a gift box with enough style and impact to stay top-of-mind, top-of-desk and get shared around.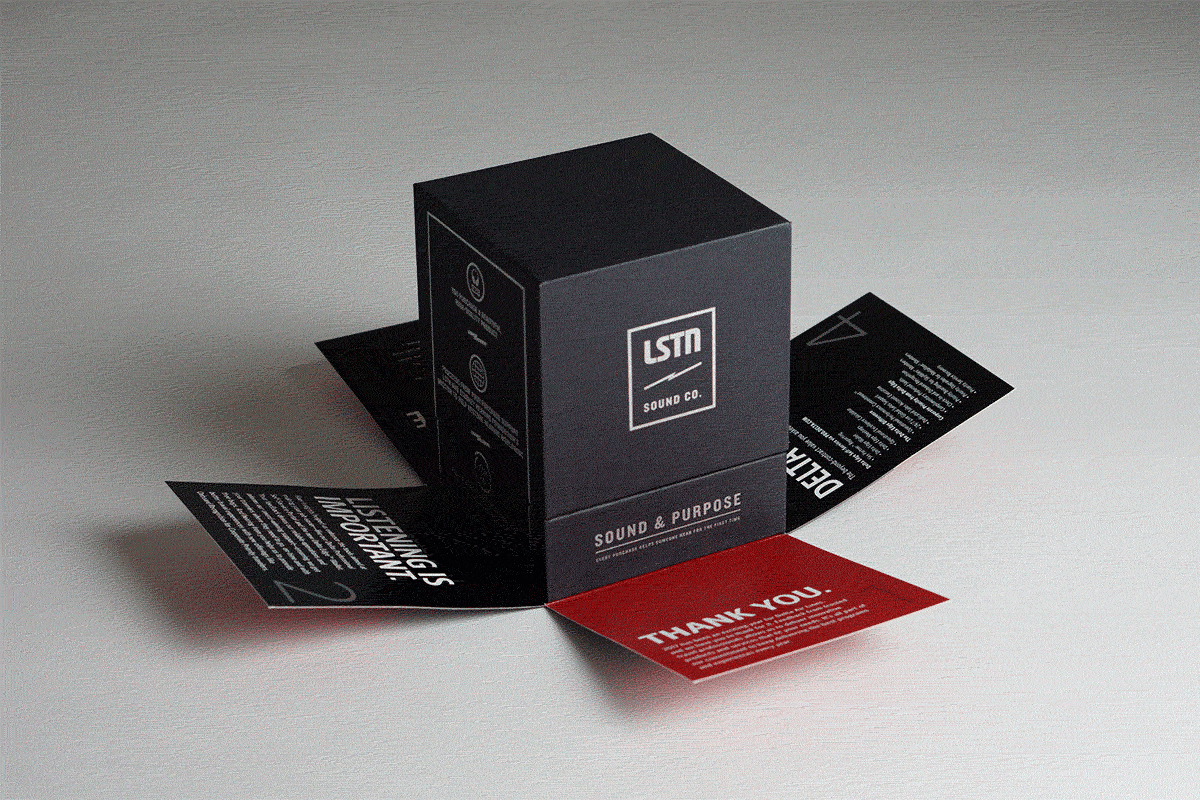 Starting at Sparks Grove, my mission was simple: Win BTN's coveted Airline Survey for the 7th consecutive year. I was pretty proud to chalk that up in the win column.
Here are a few of the ads that got them there.


A freelance project for free-range bison!
Not only is bison a healthier source of protein than beef, the animals are WAY healthier for our environment. After a few meetings with a man hell-bent on raising the biggest herd of buffalo east of The Mississippi.